Big Red Safety Box for Autism
Through the sub-contracting services, our participants learn appropriate work skills through completion of this contract work. Participants receive valuable job skills while completing contracts for local businesses. They earn a paycheck for the jobs they complete and gain valuable work skills.
One job that we are especially proud to complete is the National Autism Association's Big Red Safety Box. The people we serve are directly involved in helping save lives.  The purpose of the NAA's Big Red Safety Box is to reduce the risk of injury and death relating to wandering in individuals with autism. 
Our individuals build and pack the boxes with items that provide families with critical tools, such as door/window alarms, wearable identification, stop sign prompts, safety decals for the home and vehicle, safety wristband, identification kit, and a booklet with emergency forms, social stories, schedule strategies and more. 
NAA's Big Red Safety Box is a free resource from the National Autism Association for families impacted by autism and over 40,000 have been shipped to autism families across the U.S since 2011.
Since 2016, Wake Enterprises has packaged and shipped 12,000 of these boxes.
Through the efforts of the National Autism Association's Big Red Safety Box, individuals supported through Wake Enterprises, many whom have autism, are able to contribute to the health, safety, and well-being of others with autism living within in our communities and the country.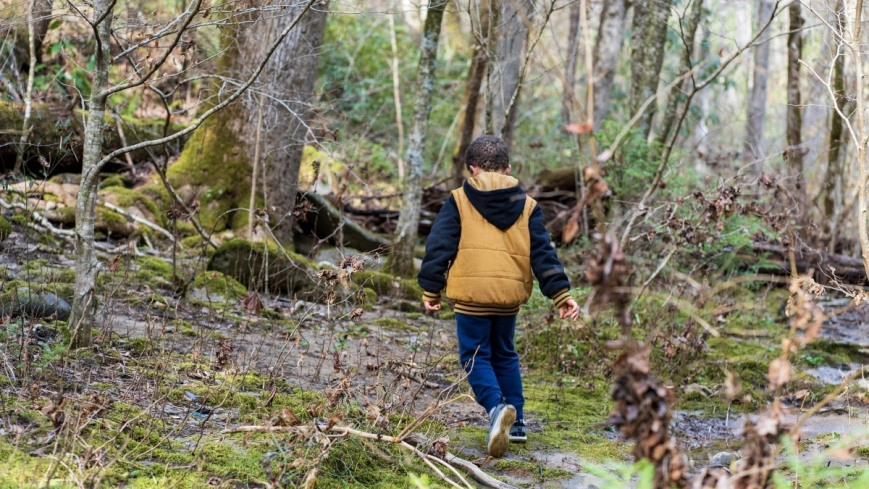 Information about AUTISM & WANDERING
Half of all children with autism engage in wandering behaviors, many die alone without the ability to answer to their name or call out for help. According to the National Autism Association, nearly a third of autism-related wandering cases in recent years have ended in death or need for medical attention. 
ABOUT AUTISM & WANDERING
– 49% of children with autism engage in wandering behaviors.
– 35% attempt to wander at least once per week.
– More than one third of children with autism who wander are never or rarely able to communicate their names, address, or phone number.
– 29% of wandering happens from a classroom or school.
– 53% of those who exhibited elopement behavior, went missing long enough to cause concern.
– Accidental drowning accounts for approximately 70% of lethal outcomes.
– To learn more about autism and wandering, visit nationalautism.org.